40+ Years Creating
For You
CUSTOM AIRBRUSH - SCREEN & DIGITAL PRINTING - VINYL SIGNS & GRAPHICS
AIR GRAPHICS IS HERE TO BRING ALL YOUR CREATIVE IDEAS TO LIFE
Who we are: 
             A staple in BERKS COUNTY for over 40 years, Air Graphics is known for delivering the HIGHEST QUALITY CUSTOM AIRBRUSH and more. The artists on the team have DECADES OF EXPERIENCE working with a variety of artistic styles to please a wide customer base. Learn more about their favorite styles and what it's like working as an artist with our about section.
What we do: 
               CUSTOM AIRBRUSHING is available on a variety of products we carry in stock such as – t-shirts – sweatshirts – hats – license plates – canvases and more. **You may also bring in your own items for us to airbrush.
A full selection of SCREEN & DIGITAL PRINTING options are available along with the ability to create VINYL SIGNS & GRAPHICS for – individuals – groups – clubs – teams – small businesses alike. For more details including shipping and group orders visit our services section.
With two dynamic artists on staff Air Graphics is here to bring all your creative ideas to life. Our artists are ready to paint custom lettering, portraits, graphics and more. 
If you can dream it we can paint it!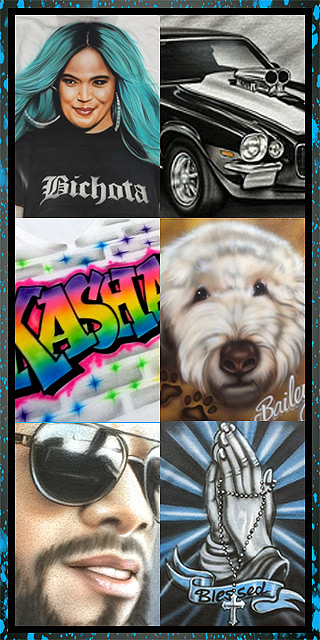 Screen & Digital Printing
A fully equipped print shop ready to take on small and large orders alike. Digital printing available for photo transfers and screen printing capabilities strong enough to cover any small businesses needs. 
May also be combined with our airbrushing service.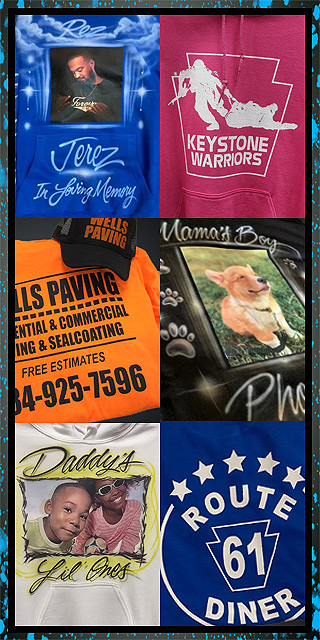 ASK ABOUT OUR FULL CATALOG OF OPTIONS
If you need one decal or custom signs and graphics for your entire fleet of business vehicles our experienced team is ready to bring your vision to life.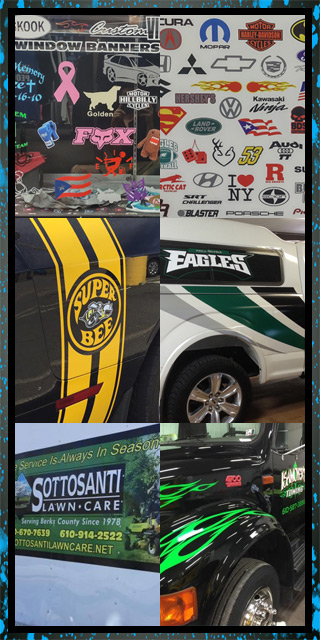 Our Goal Is To Deliver The Highest Quality Artwork & Craftsmanship
AIRBRUSHED ARTWORK is a one of a kind art form that get's to be creative, fashion forward and sentimental all at the same time. 
We can meet all your custom airbrush needs – LETTERING – GRAPHICS – PORTRAITS – BIRTHDAYS – ANNIVERSARIES  – PARTIES – GROUP THEMES – MEMORIALIZE A LOVED ONE . We will work with you from step one to ensure your vision comes our perfect.
We believe airbrushed art stands the test of time and being able to contribute that to the community means a lot to the team at Air Graphics.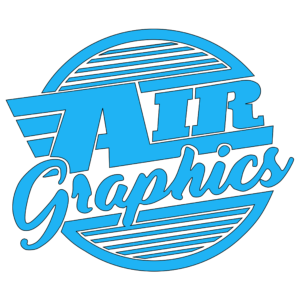 Michael's vision is what made Air Graphics come to existence over forty years ago. Working trade shows before setting up his first brick and mortar establishment.  For the past thirty years now Air Graphics has had the pleasure of having Batz and Fish as the resident artists. These guys are totally badass artists and up for any challenge.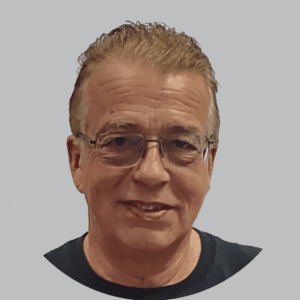 When I'm not at the shop you may find me on a local golf course or running a pool table near you. Anything I can do to make your experience at Air Graphics a memorable one you can count on me for that.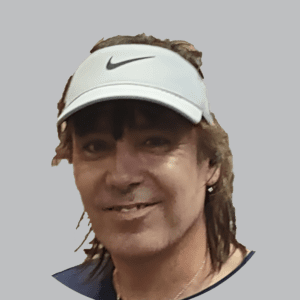 The bigger the job, the more paint, the more fun I get to have. Not everyone gets to make art and be creative for a living, I never take that for granted and I think you can see that in my work. 
Comic Heroes
DC & Marvel
Horror Classics
Werewolves
Vampires
Fandoms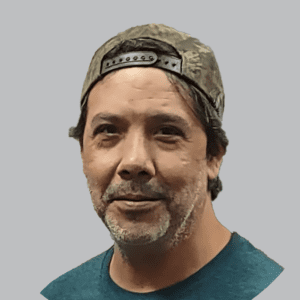 I love working on unique projects for a family-owned business. Everyday there is something new to work on and bringing a smile to someone's face might just be the best part of the job.
Realistic
Portraits
Dogs
Cats
Horses
Racecars
With Over 40 Years In Business
You Get To Work With A Lot Of Great Companies And People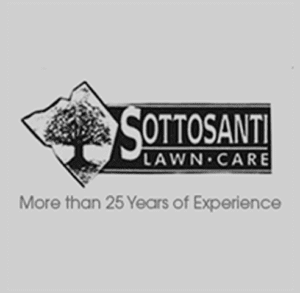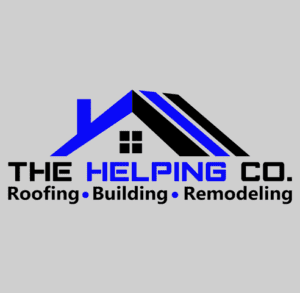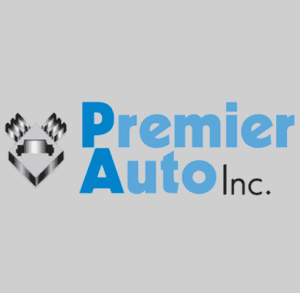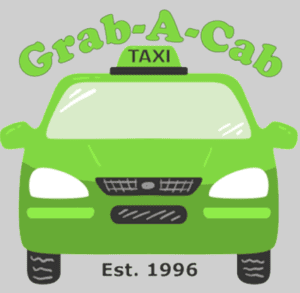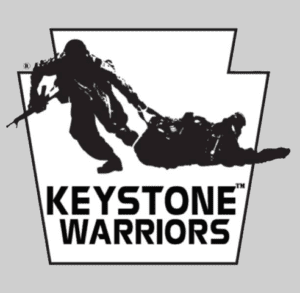 what can we create for you?
Let's get to know you more and what we can do to create something custom for you.
Custom Packages
We will work with you to get the perfect service and quantities for your needs.
Airbrush
Portraits, custom lettering, graphics, memorials and more. We carry a wide variety of apparel, canvases and license plates on site to meet your needs. You may also bring your own items in for us to paint.
Screen & Digital Printing
Full service print shop ready to print on tees, hoodies, hats and more. Perfect for individuals, group events and small businesses too. May be combined with our airbrushing service.
Vinyl Signs & Graphics
No matter if you need one sign or custom graphics for your entire fleet of business vehicles our experienced team is ready to bring your vision to life.
Shipping Available
Items in stock are available to be customized and shipped to you in all 50 states.